Description
This superb ski traverse to the Le Tour glacier and down to the village of Le Tour is very popular and rightly so. Starting from the Top station of the Grande Montet start by dropping down on to the argentiere glacier and crossing to the far bank.  The initial skin up to the Col can often be very icey so ski crampons are a must. The climb is 480m to the Col and you'll often need Crampons and an axe to get up the final 80m boot-pack safely.  From the col you drop down on the skiers left hand side of the glacier to the tree line where it is best to stay left and join the forest track which ends in below the Vormaine Ski slope in Le Tour  It could be a good idea to check out the descent route from the top of the Posettes ski lift in Le Tour to get an idea of where to go in the lower third if you haven't been there before.  The skiing down here faces almost due north and the snow can stay good days after snowfall.  Be aware of avalanche risk on the descent as there has been some huge avalanches here in the past….
Height of the Col: 3028m
Height Gain: 480m
Slope angle: 35°
Aspect: North/North-West
Gallery 

+
Videos 

+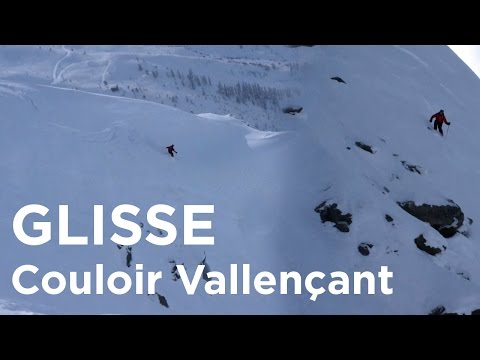 Blogs +
Col du Passon: Traverse S-N : Grands Montets > le Tour :: route / topo – Camptocamp.org.
Chamonix Climbing and Skiing Conditions: Col du Passon 17/4/2012
Map