Description



Not as steep as its neighboring routes and probably the easiest descent on the North Faces of the Argentiere basin. The slope is often in the shade less than the Col Des Courtes so the snow can sometimes have a crust which due to its aspect gets worse during the day.  In good conditions this is a superb descent and a great introduction to extreme skiing as you can turn around at any point on the way up and it gradually gets steeper the further up you go.
Ski Grade: 5.1
Slope angle: 40-50°+ for 500m
Height Gain: 1050m
Height of col: 3601m
Aspect: North East facing
Gallery +
Videos +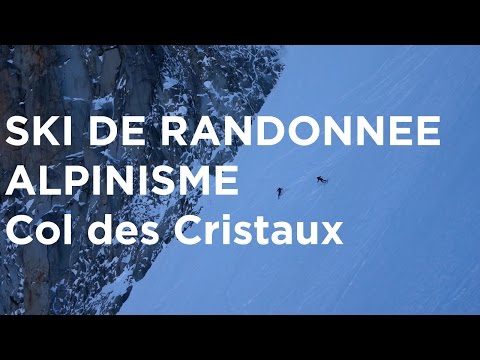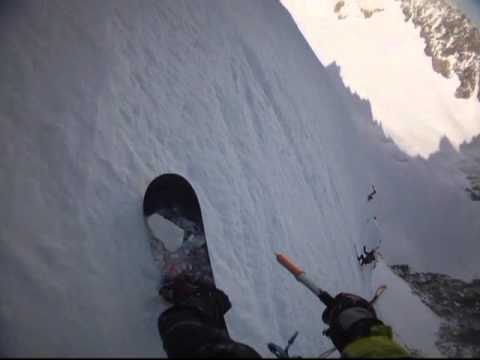 Blogs +
Carnets du Mont-Blanc: Col des Crystals, facing NE.
Tobias Granath – steepskiing, climbing, trailrunning in Chamonix, France
Map